We created a Rube Goldberg machine
that could complete an ordinary task.
Our task: take an Instagram
selfie on your iPhone.
19 days, 27 trips to Lowe's, and 1 relationship ending later......
I lived on the tiny island of Inis Mór, off the coast from Galway in Ireland. For the entire month of June I spent every day working at the Seacrest Bed & Breakfast - serving full Irish fries and cleaning 6 guest rooms. During the day I explored the very small island by bike, attended a Summer Solstice bonfire, got to experience the annual Pátrún festival, and created a new brand logo, identity, website, and social media presence for Seacrest.
In July I headed to Dornoch in the very Northeast of Scotland to work on a lettuce farm. I lived in a caravan with Julia from Switzerland, Natascha from the Netherlands and two girls from Italy, Valentina and Sarah. We worked 7a.m.-1:30p.m. Monday through Thursday planting, weeding, and cutting lettuce for nearby castles and resorts. I spent my weekends traveling around Scotland - and made it to the Orkney Islands before wrapping up my Summer with a quick trip to Reykjavik.
@itsthekateescape
#itsthekateescape
I learned:
Travelling alone for an entire Summer to foreign countries really teaches you a lot about yourself.
There are so many different types of lettuce.
Don't clean toilets if you've had a "good craic" the night before.
I have an Icelandic looking nose.
Try not to run out of money.
I was nominated and chosen to be a part of AirBnB's "Belong SF" experiment at the end of Summer 2015. The company selected 100 people across the globe to fly to San Francisco for five days, where they would have their entire itinerary planned out for them. There were 3 activities daily, as well as an evening activity - all based on a survey each traveler completed before departure. This allowed travelers with similar interests to meet each other and explore a completely unfamiliar city - AirBnB made us feel like we belonged.
#belongsf
#itsthekateescape
Tiffany Amber Krystal has big dreams. She's a Southern girl who's got Hollywood aspirations and recently moved to Culver City, California...
She's completely fictitious.
My friends and I were bored and made something up.
And I saw this girl working at the local movie theatre who I thought would fit the part perfectly.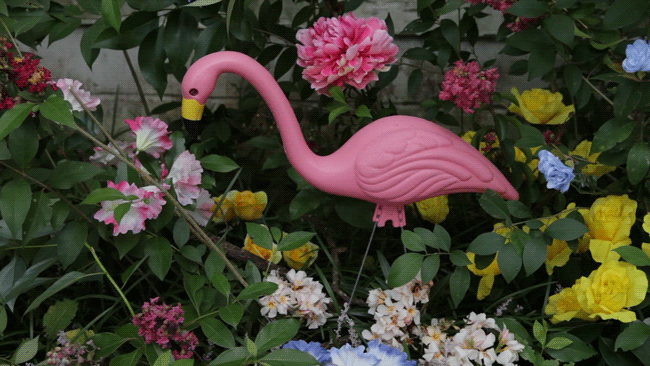 An Instagram account I solely
use while travelling.
@itsthekateescape
#itsthekateescape
My itinerary included:
A taco tour in the Mission
A cat cafe.
An evening at a speakeasy where I was given directions to a specific street corner and told I needed to ask the man in the yellow hat smoking a cigar if he had a light.
A tattoo (I added that myself).
In August of 2013, 3 friends and I flew across the Atlantic to take on the adventure that is Iceland. Our rental car took us across the entire perimeter of the country - stopping movement only when we needed to sleep, which half of the time was in a tent on the side of a mountain.
Things that happened : so many hot dogs, 1 flat tire, finding out prosciutto is cheaper than an apple, 3 mix cds,1 tipsy night of hot pot swimming-singing-storytelling around a fire with 5 Icelanders, rotten shark eating, putting on everything we owned to sleep, sleeping in the car, a lost cell phone being retrieved in a field of moss, a cell phone left on the hood of the car for 2 hours.
#thefjordingfour
I began to realize that the images I "like" on Instagram create miniature mood boards each week. I've started collecting them because it makes me happy.
​
@greatkatescott
I like to do drawings.
And then make up stories to accompany them.
This is Prudence.
She carries a camera with her wherever she goes,
and all of her stories begin with...
​
"This was true for Pru today,
as she went out to play..."
And this is Earley.
Her older brothers constantly tease her singing, "Earley bird has birdy legs",
and her teenage sister
can't even be bothered.
​
But she's just received
something incredible...
...a trunk full of dress up clothes from her Grandmother.
And when she tries one on,
it takes her back in time.
​
​
This is Lowe.
Her Mother "works in fashion" in New York City - and sometimes she gets dragged about to shows, fittings, and photo shoots.
She has her own blog,
"Lowe Knows".
Though, she knows she doesn't know very much.
After all, she's only 10.